This week we discuss: Episodes ninety-three and ninety-four of The Lizzie Bennet Diaries
Lydia uses her internet minions and figures out that Darcy took the site down! So what is Lizzie waiting for?? CALL DARCY.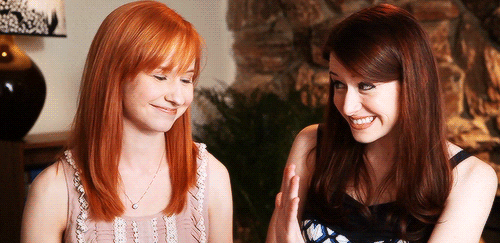 Link to episode on Podbean and iTunes — please leave us a review!
References:
John Mulaney – but you should know him by now considering the amount of times we've referenced him.