This week we discuss: Episodes ninety-seven and ninety-eight of The Lizzie Bennet Diaries
This week, it's DIZZIE Day! We're thrilled that Darcy and Lizzie get together, but also mourn the fact that the series is almost over.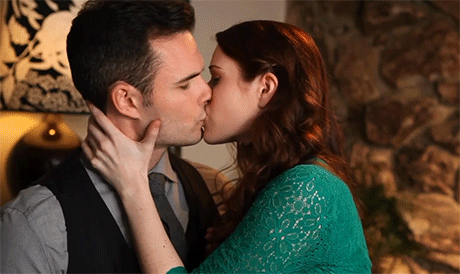 Link to episode on Podbean and iTunes — please leave us a review!
References:
Check out Karen's beautiful Etsy shop Oh Cut It Out! Here's a link to the one she sent us.
Here's that epic fanfic story that has the quote, "I hate you because you have made loving you impossible and inevitable and utterly inescapable…"